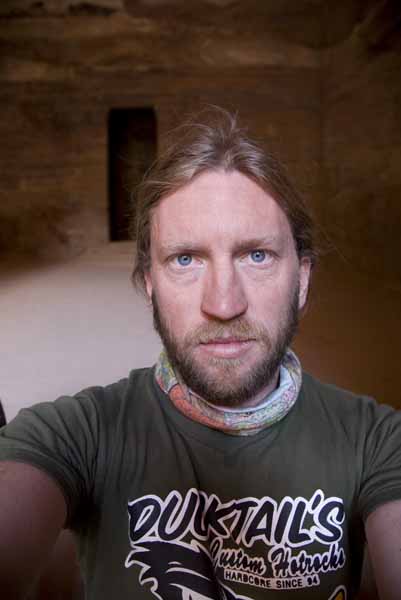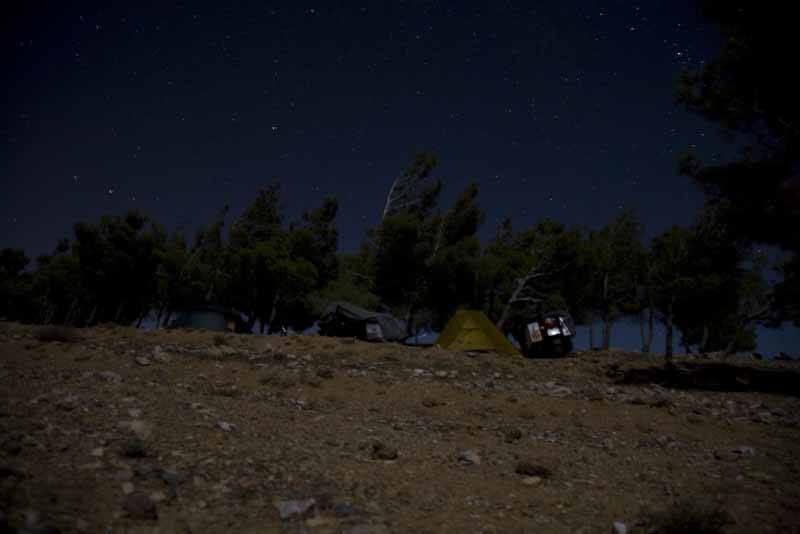 I'll be short on this one. Yesterday, we woke up right next to the Dead Sea where we camped. Took a dip in it and afterwards visited the spot at the Jordan-river where Jesus also took a dip a while back, or more correctly, where he was baptised. We then followed the road along the Dead Sea for a while and then turned inland up an awe-striking mountain road, direction Petra, the lost desert city, dating back a few centuries B.C. (Suppose to be one of the wonders of the world) We camped at 1600m above sea-level shortly after we passed through a town where the people were less friendly. (Kids throwing stones at us and cursing our God) The camping was most unpleasant. Very cold and extremely windy. We were also feeling a bit unsure of  how save it is because of the bad vibe we got in the town. Luckily we managed to leave the main road un-noticed finding our camping spot where we covered our bikes to stay un-noticed. The tents were making a hell-of-a noise due to the strong wind and we didn't manage to get much sleep. This morning we got up in the early morning-hours in the icy-cold wind to get out of there (without even having coffee) to avoid any potential company in the daylight. We eventually stopped for gas and coffee where my Leatherman, Head-lamp and first pair of expensive sunglasses I ever bought, got stolen from my tank-bank while we were in the shop. We then visited Petra which was truly amzing. (In the true sense of the word)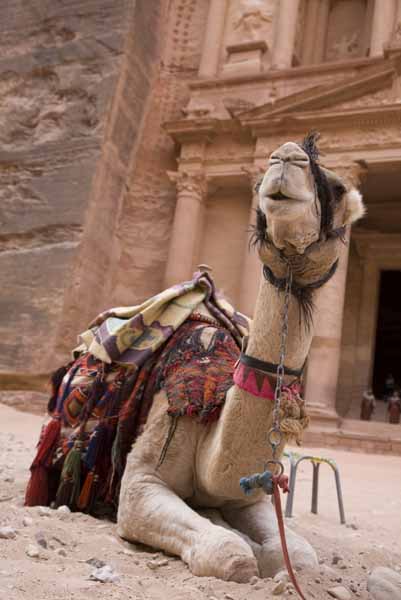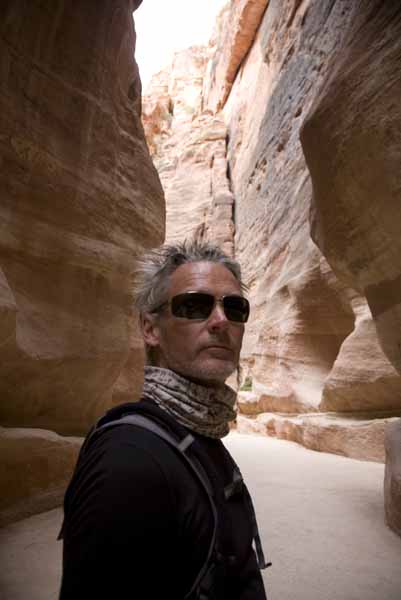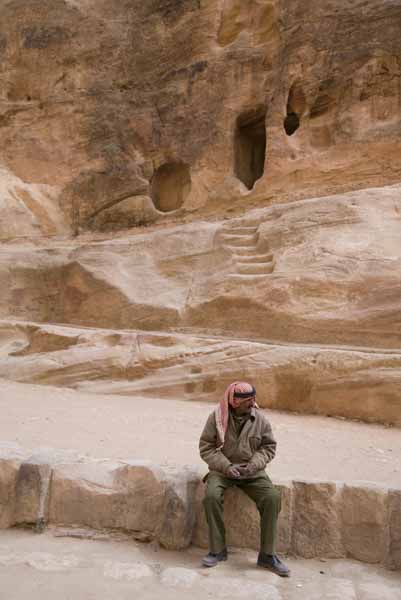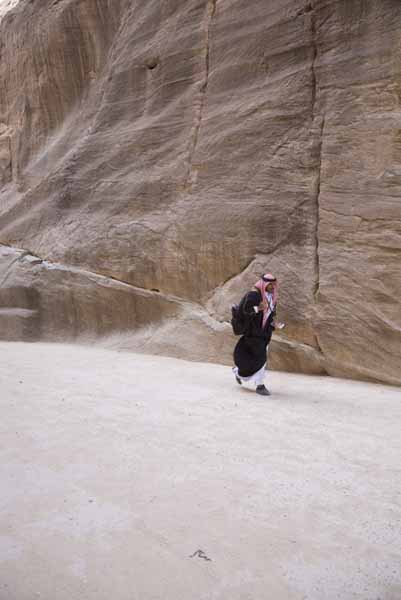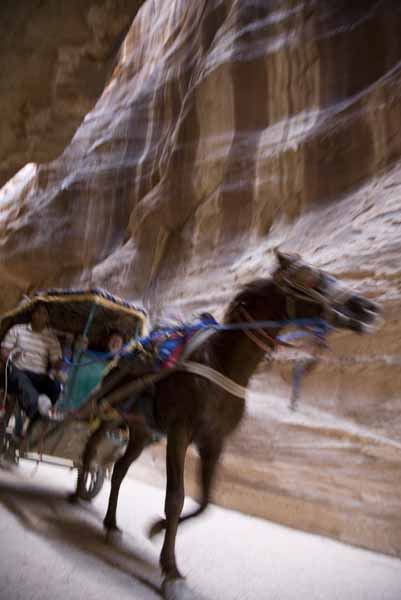 We are again behind schedule and our Jordan visa's and vehicle insurance also expired today. Hopefully we wont get too much trouble when we leave Jordan tomorrow.
My next post will probably be from Cairo.