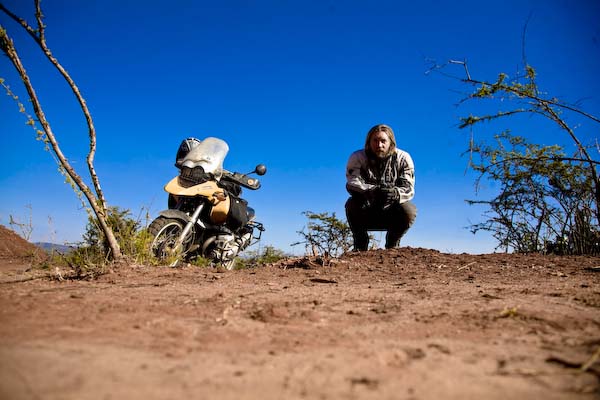 It's Christmas day and I'm in Nairobi in the heart of Africa, far away from the famaliar Christmas-feeling I'm used to having in my hometown, Bloemfontein in the Free State in South-Africa. We covered 500km really bad roads since we crossed the border into Kenia and the bikes were in need of some nurturing when we arrived here in Nairobi. It's the stretch between Moyale and Isiolo in Northern Kenia which is well known for destoying shocks on one's vehichle. Those of you who saw Ewan and Charlie's "Long Way Down" will know which stretch I'm talking about. We made it to here in Nairobi in one peace though.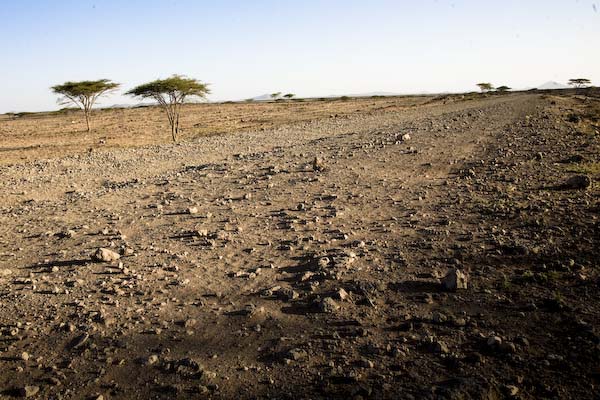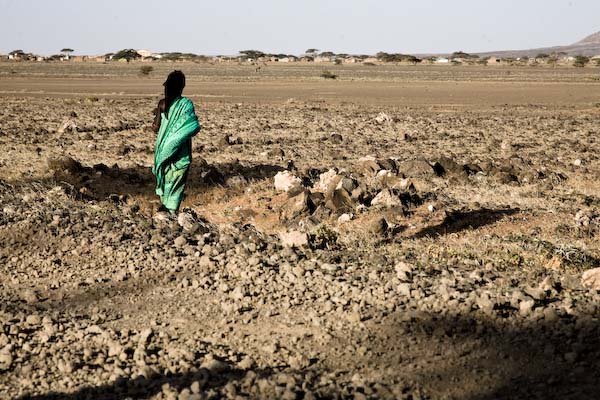 We're staying at a place called Jungle Junction which is quite famous under the biking overlanders mainly 'cause it's owner is a BMW-Mottorrad guru. With his help I ended up playing Mechanic for the whole of yesterday.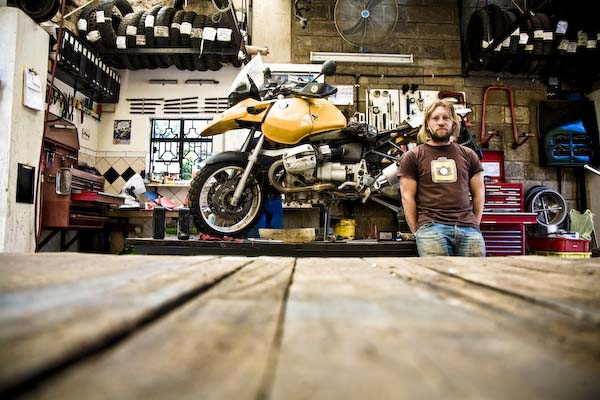 So much for old Christmas-day. At least we joined all the overlanders for a lovely Christmas-dinner last night. Barbequed lamb-chops for the first time in ages. Yummie!! It was good fun listening to all the different adventure stories. I'm amazed at how many people are actually doing trips like ours.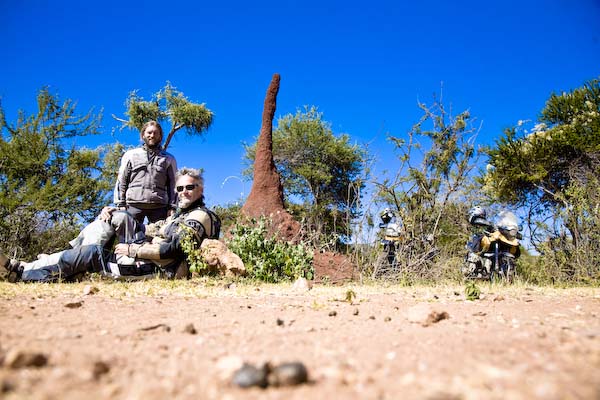 Now that the bikes are sorted and running smoothly again we'll be leaving for Uganda tomorrow. One of our destinations there is Kampala where we have a invite from Olaf, a friend of my dear Munchen friends, Romy and Bernhard. Olaf has invited us to visit there when we're in Uganda.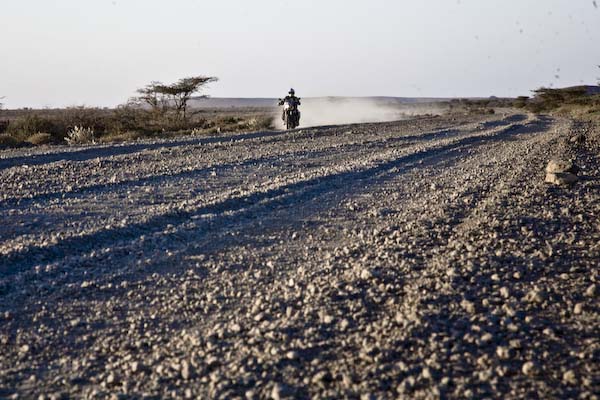 I wish all of you a Merry Christmas and all the rest…